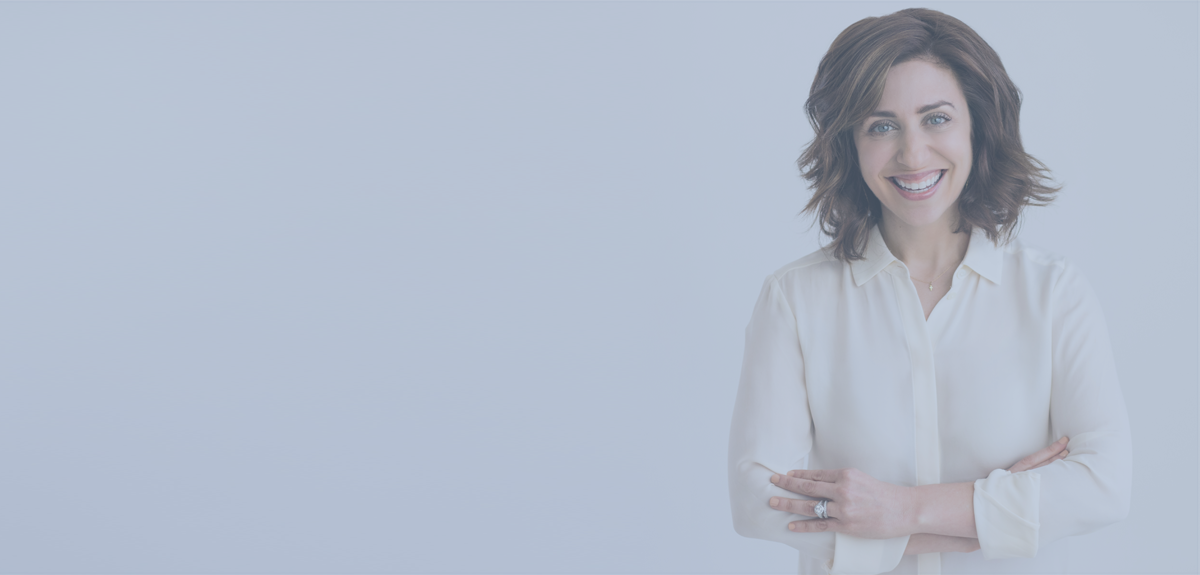 Creative Marketing Solutions
for High-Growth Franchise Companies
Welcome to your full-stack marketing solution in a little (yet, fierce!) boutique marketing package.
Remarkable lifestyle brands rely on my expertise to to fill the gaps as a part-time CMO, brand strategist, freelance marketing director, creative director, sales trainer, marketing toolkit creator and strategy facilitator.
FRANCHISE CONSUMER MARKETING:
Guiding You Through Three Key Phases for Success + Growth
I help by guiding you through the key three phases of franchise consumer marketing strategy, and leave your marketing team with easy-to-use tools and resources that provide proven results. My work can begin or end in any of the below phases.
Phase One: Brand Definition
30-60 Days
Many brands start out with a simple passion and customers who love them. As you scale, I help you craft your marketing foundation into a brand platform, including mission, vision, values, key messages and brand identity.
After digging into your customer data, conducting customer focus groups and surveys, and identifying target personas based on both quantitative and qualitative information, we create a foundation for all things marketing.
From there we create a map of your customer's journey that translates your brand story into a real and tangible guest experience based on a value proposition your target market truly cares about.
Phase Two: Marketing Tools
60-180 Days
After the brand platform is complete, we start developing all of the comprehensive evergreen and promotional playbooks to provide retail managers and franchisees with specific marketing direction that work in growing their lead flow.
These playbooks offer your franchisees done-for-you solutions for both online and offline lead generations strategies, website and micro-site strategies, and often include breakout materials for brand development, grand opening, community and partnership programs.
Phase Three: Sales + Retention Solutions
180+ Days
After your marketing tools are complete, we develop sales training programs designed to integrate seamlessly with your new suite of marketing tools. This includes hands-on application exercises and interactive tools that teach your team members on how to convert and retain customers.
In partnership with your finance and operations teams, we look to shape and support marketing KPIs to measure and monitor results. Over time, Laura is available to facilitate strategic planning sessions for your marketing department or executive team as part of ongoing maintenance of your marketing strategy.
Coursework Completed: EOS/Traction online facilitation training, Building A Storybrand, Ask Methodology, Facebook Page Strategies and Tribe Online Membership. Note: Businesses specializing in lash extensions, rowing, and health clinic are not currently available.

Looking for a Speaker that
Connects and Engages? Ask Laura.