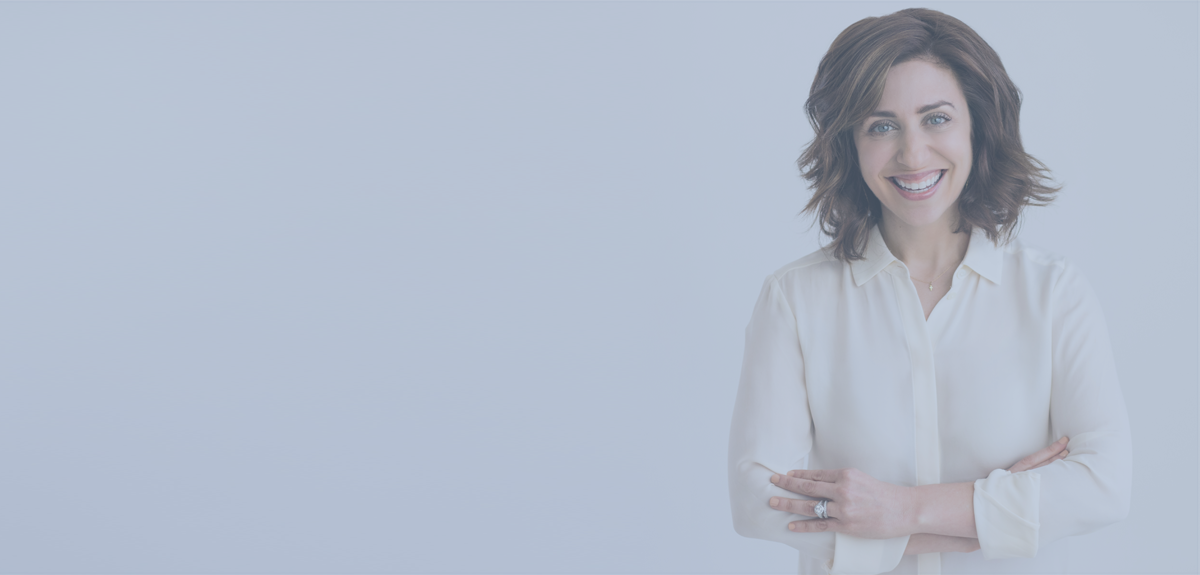 Marketing + Sales Breakthroughs that Accelerate Revenue
Transform your Business with Ease.
Is that next-level business growth just out of your reach? I convert data and empathy into practical tools and programs, which in turn helps companies gain more consumer leads, maximize sales and increase retention. The result is less strain, increased revenue and more impact.
Next-level growth always begins with empathizing the journey of your ideal customer.
Using our signature key empathy-mapping technique as a proven framework, my team and I develop easy-to-use marketing and sales solutions that accelerate revenue without feeling like you are constantly pushing upstream in your business.
Whether serving as a part-time CMO, brand strategist, or outsourced marketing department,we help brands use intuitive strategies to scale by converting empathy + data into practical tools that increases leads, maximizes sales and transforms retention.
BREAKTHROUGH EMPATHY MAPPING:
Three Key Phases of Revenue Acceleration
Empathy-mapping technique is mapping your customer's journey using brand story and a real and tangible guest experience based on value drivers your target market truly cares about.
Phase One: Brand Positioning
30-60 Days
Are your marketing + sales efforts stalled? As you scale, I help you craft your marketing foundation into a well-positioned platform and brand identity designed to fuel revenue growth. We deeply explore into why you are truly different, and how those points of differentiation translate into guest value.
This becomes a a basis for all marketing and sales efforts, lowering acquision costs while increasing profitability.
Phase Two: Lead Acceleration
60-180 Days
After your brand position is complete, we create a map of your customer's journey that translates your brand story into a real and tangible guest experience based on a value proposition your target market truly cares about.
Together we develop comprehensive evergreen and promotional playbooks to provide your team with specific actionable steps that to grow lead flow. These playbooks are filled with done-for-you marketing solutions for including breakout materials for social, community and partnership lead generation.
Phase Three: Sales + Retention Solutions
180+ Days
After your marketing tools are complete, we develop professional sales training tools designed to integrate seamlessly with your new suite of marketing tools. This includes hands-on application exercises and interactive tools designed to maximize conversion and retention. We then provide ongoing campaigns and content to support your customer empathy map.
Coursework Completed: EOS/Traction online facilitation training, Building A Storybrand, Ask Methodology, Facebook Page Strategies and Tribe Online Membership.
Get Started With a Free Brand Audit:

Looking for a Speaker that
Connects and Engages? Ask Laura.